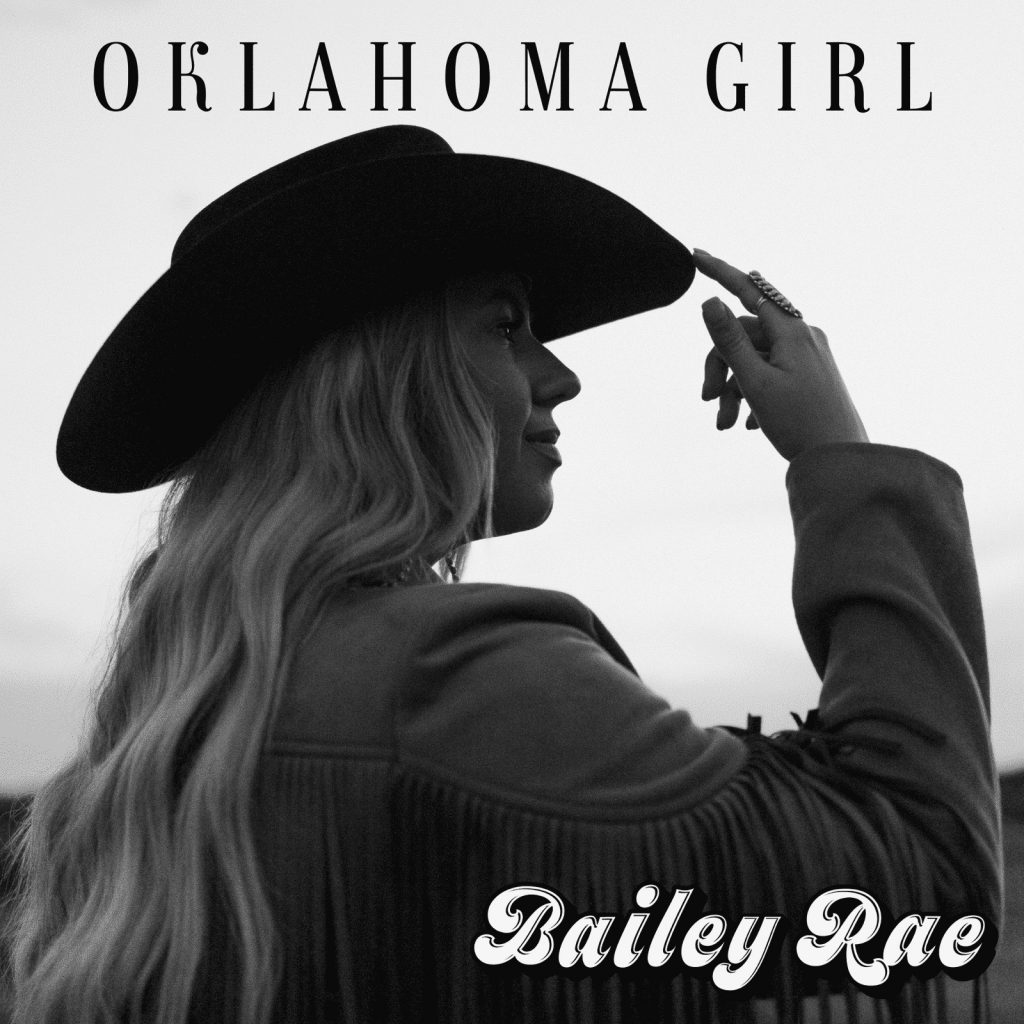 New Release: Oklahoma Girl
Listen to Bailey's newest single, "Oklahoma Girl," streaming on all music platforms. Top 9 Semi-Finalist
NBC's The Voice Season 19
#teamlegend
Catch all of Bailey Rae's legendary performances here!
It's so refreshing and so different for this show.
You have clarity, you have range, you have that little dip in your voice. It just sounds like classic country music.
You are the reason I will be covering that song, "Let Me Down Easy" on my show.